Latest News
Hay Market Report
UW-Madison Division of Extension provides bi-weekly reports from information compiled from public and private quality tested sales and reports in the Midwest.
Latest Report
Previous reports can be viewed on the archive.
Latest Articles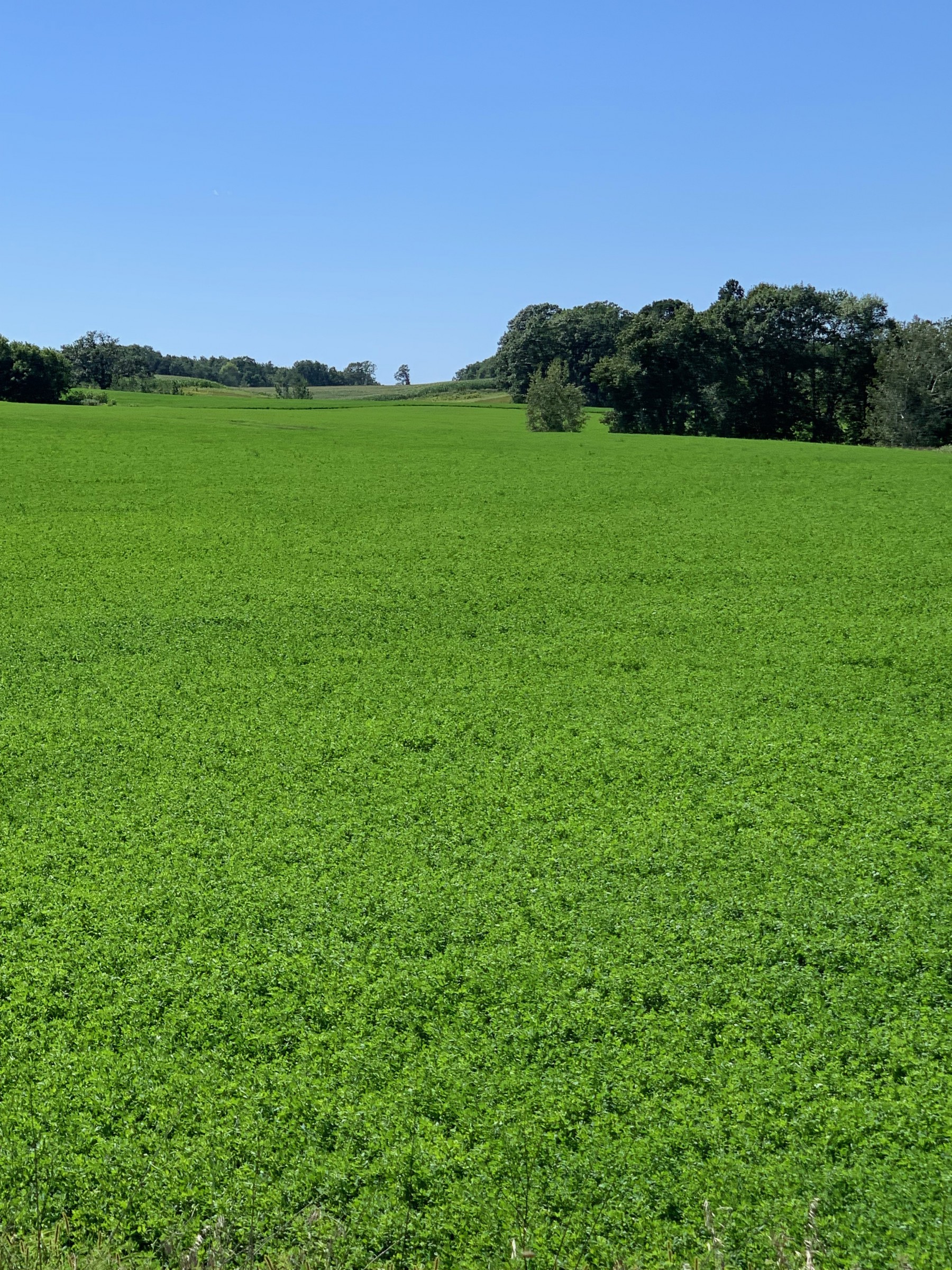 Alfalfa Fall harvest and the buildup of reserves
While farming in the 'North' brings the benefits of growing some of the best forages like alfalfa and cool-season grasses, it also carries the weight of fall decisions that will 'make or break' your profit due to risks of winter injury. Fall decisions regarding alfalfa production include proper harvest timing  and providing adequate potassium, leading to strong plants that can survive a severe winter and come back the following year with good yield potential.