Latest News
Hay Market Report
UW-Madison Division of Extension provides bi-weekly reports from information compiled from public and private quality tested sales and reports in the Midwest.
Latest Report
Previous reports can be viewed on the archive.
Latest Articles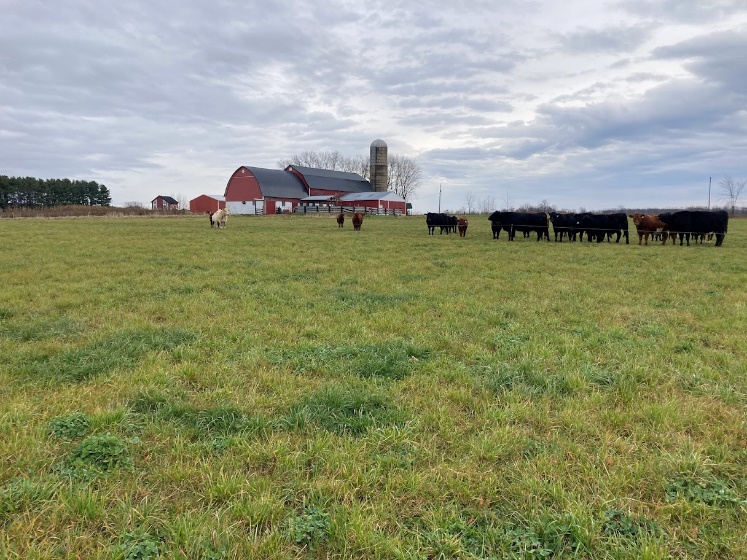 Renovating cool-season pastures for improved grazing 
A high-quality forage base is the foundation of every successful grazing operation. Good grazing management and attention to soil fertility are central to keeping pastures healthy and productive, but there are times when renovation is the best option for improving productivity or fixing problems in a pasture.