Latest News
Hay Market Report
UW-Madison Division of Extension provides bi-weekly reports from information compiled from public and private quality tested sales and reports in the Midwest.
Latest Report
Previous reports can be viewed on the archive.
Latest Articles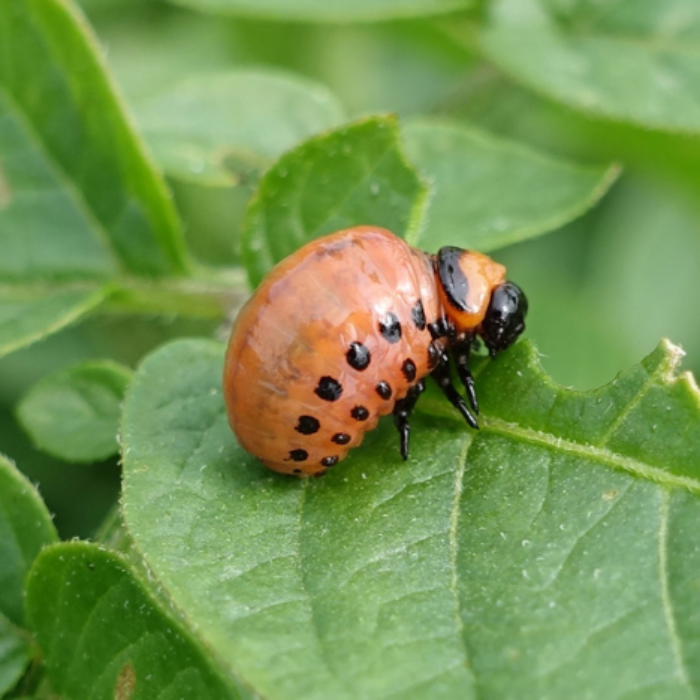 Consider pests when planning your vegetable rotations
Wisconsin is one of the top states for commercial vegetable production.  With the diversity of crops available in a vegetable rotation, the puzzle pieces of locating each crop within the farm can be difficult to fit together each year. One of the factors to consider when planning your crop year is preventing pest problems.