Latest News
Hay Market Report
UW-Madison Division of Extension provides bi-weekly reports from information compiled from public and private quality tested sales and reports in the Midwest.
Latest Report
Previous reports can be viewed on the archive.
Latest Articles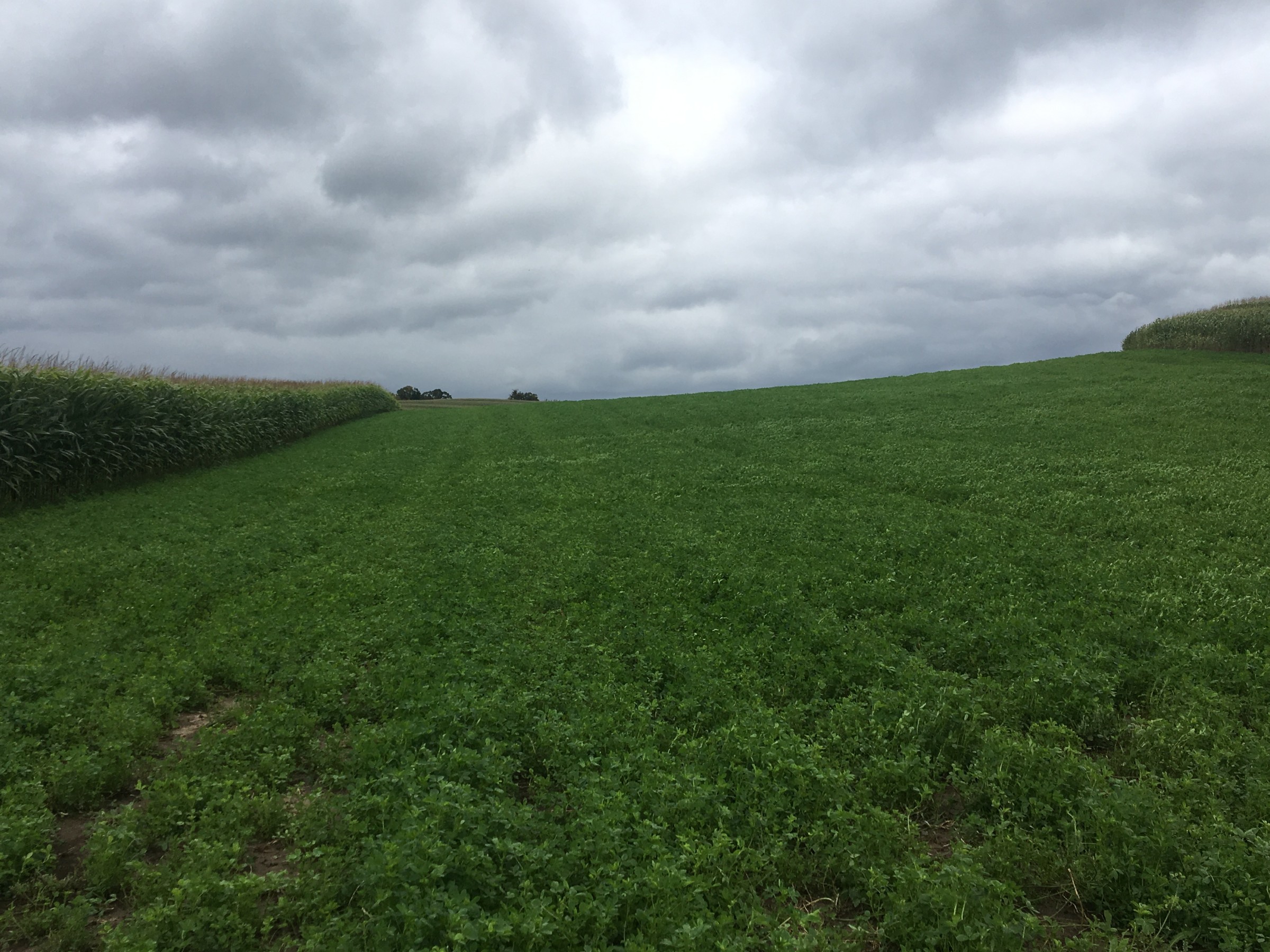 Understanding Autotoxicity in Alfalfa
Alfalfa can remain productive in stands from four to ten years or more, but as plant population declines renovation eventually becomes necessary. Alfalfa is commonly grown in rotation with grain crops, however, continuous production is desirable in many areas, particularly on soils that are marginal for economic grain production. Reseeding alfalfa immediately following alfalfa is not recommended in most states due to the negative effects of autotoxicity, seedling disease and insect pests which can build up in old stands. A rotation interval is commonly recommended between killing an old stand of alfalfa and reseeding new alfalfa to help insure successful establishment.