About the Podcast
Two regional crop educators with UW-Madison Extension in Wisconsin, specialist guests, and farmers combine their skills, knowledge, and experience to help farmers and agronomists develop research-based solutions to issues facing agriculture in Wisconsin. Subscribe where you listen to podcasts or check out the episodes below!
Subscribe at: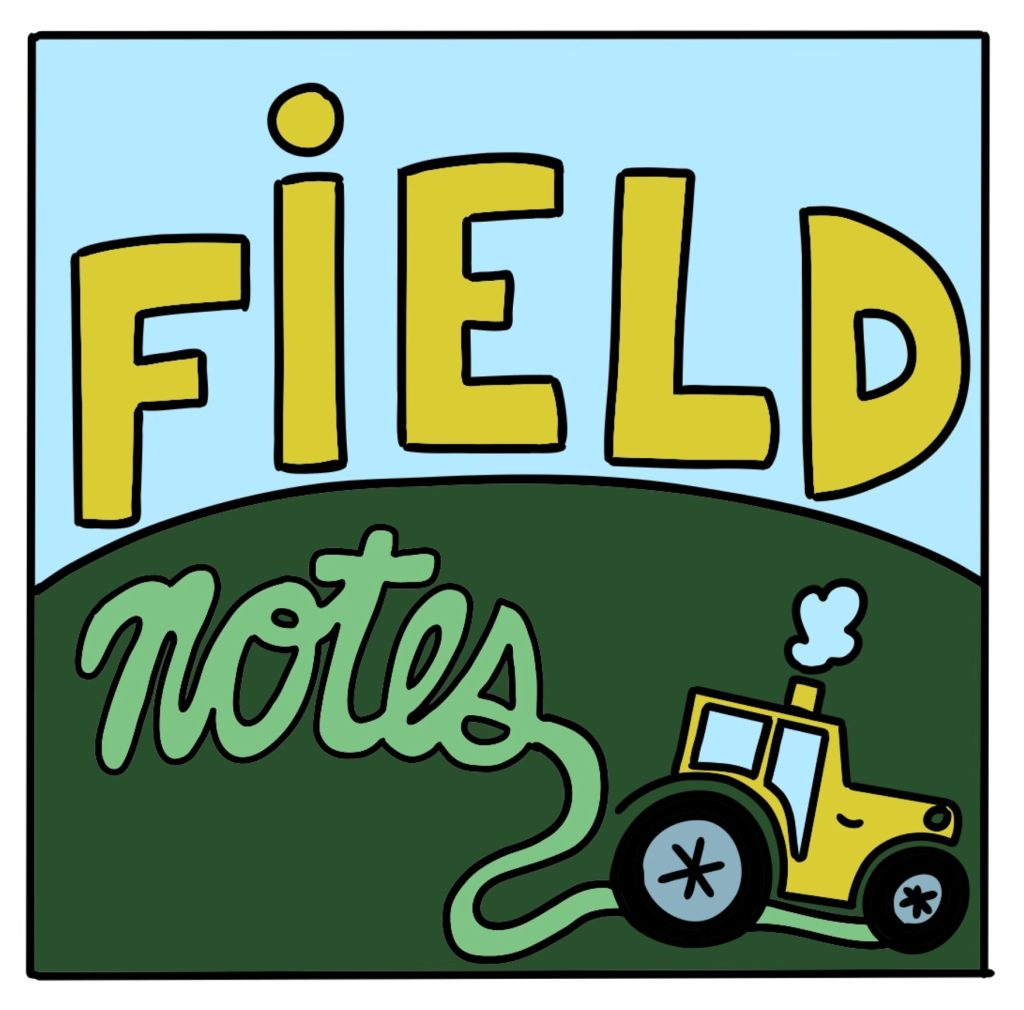 Meet the Field Notes Team
Episodes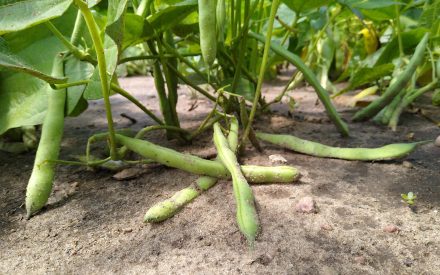 Field Notes Episode 8: Ag, Water, and Processing Vegetables
Guest host Guolong Liang, outreach specialist for the Agriculture Water Quality Program of Extension in the Central Sands of Wisconsin,  talks with UW-Madison Horticulture Professor and Extension Specialist Jed Colquhoun, John Ruzicka of Guth Farms in Bancroft, Wisconsin and Dylan Moore, a Seneca Foods Field Representative, about the use of cover crops and no-till to reduce nutrient runoff in canning and processing vegetables.