About the Podcast
Two regional crop educators with UW-Madison Extension in Wisconsin, specialist guests, and farmers combine their skills, knowledge, and experience to help farmers and agronomists develop research-based solutions to issues facing agriculture in Wisconsin. Subscribe where you listen to podcasts or check out the episodes below!
Subscribe at: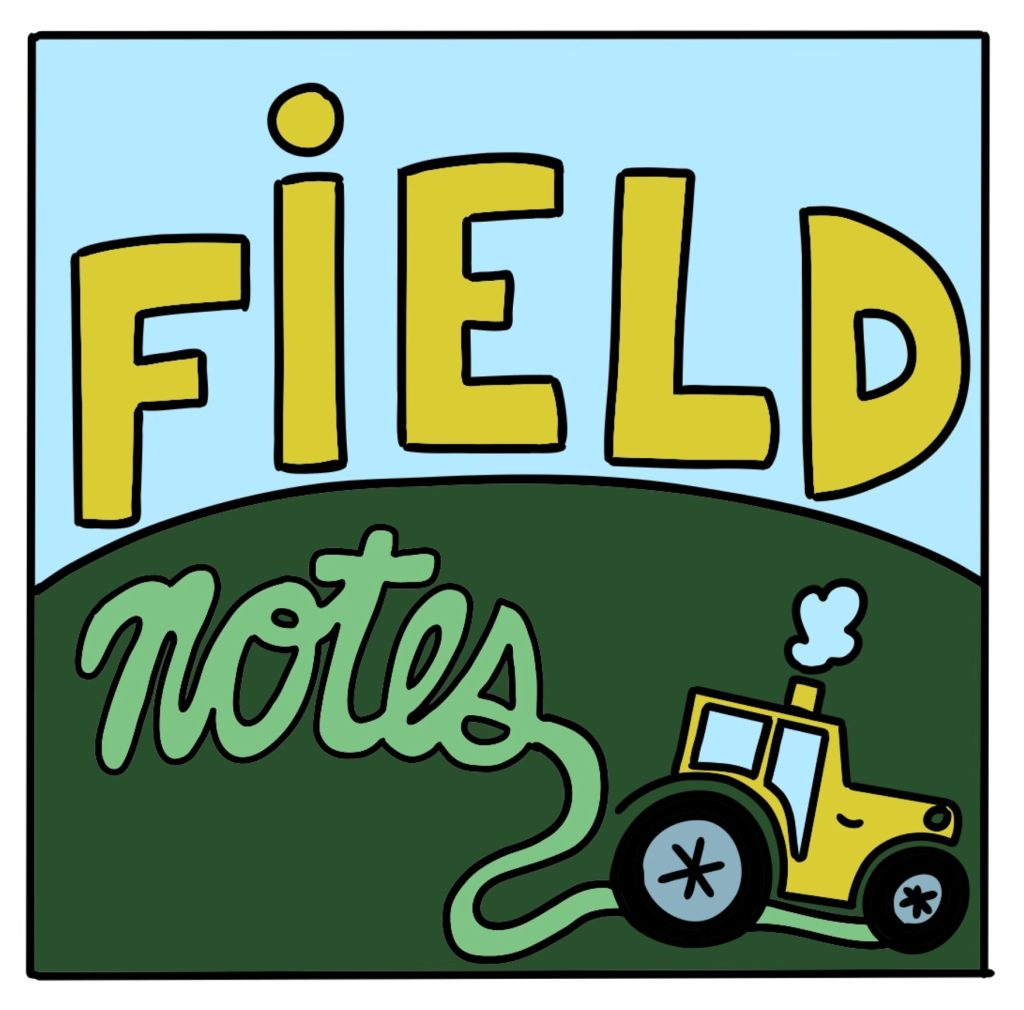 Meet the Field Notes Team
Episodes
Field Notes Episode 4: Evaluating Soil Health
Everyone is talking about soil health, so we thought we should too. We chat a bit about what exactly is soil health with Jamie Patton of UW-Madison's Nutrient and Pest Management program and Brendon Blank, a farmer and Byron Seeds rep from Ixonia, WI, and importantly, how do you measure progress?