Unable to make this year's conference? Or did you miss one of these presentations? Check out our 2022 Wisconsin Cover Crop Conference Pocket Guide
Four sessions from the conference were recorded and are published for viewing. Open the pocket guide for descriptions and links to the following videos:
Planting Green
Adaptive Rye Management
Creating Opportunities for In-Season Manure
Ecosystem Services & Carbon Markets
Farmers and agricultural professionals from around the state are coming together to share & learn about all things cover crops. Whether you're a seasoned cover cropper or an absolute beginner, there will be something for everyone!
Topics include creating new opportunities for in-season manure, managing equipment for planting green, adaptive rye management, incorporating cover crops in vegetable rotations, cover crops as forage, and MORE! Many of the presenters will be Wisconsin grain and livestock farmers speaking from experience about what has worked and hasn't worked in their Wisconsin conservation cropping systems.
Facial coverings are strongly encouraged. We know that a layered prevention approach utilizing multiple tools to slow the spread of COVID-19 is critical. This involves vaccination and boosters, wearing a well-fitting mask, washing hands, getting tested, and following isolation and quarantine guidelines. ​Please stay home if sick.
Stay up-to-date on latest from the Wisconsin Cover Crop Conference!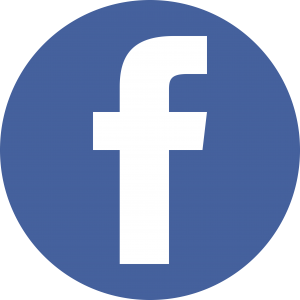 Thank you to the Signature Sponsors of the Wisconsin Cover Crop Conference!
Thank you to all of our sponsors who make the 2022 Wisconsin Cover Crops Conference possible. We appreciate your support and generosity!
Special thank you to the organizations represented on the Wisconsin Cover Crop Planning Committee!